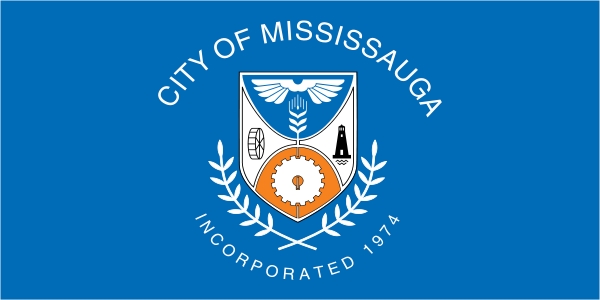 City Of Mississauga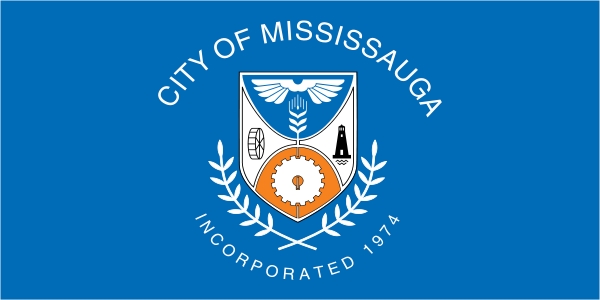 Located just west of Toronto, the city of Mississauga is called home to over 700,000 people, making it the 6th largest city in the country. But what is it about this city that draws so many people to it? Is it the wonderful proximity to the rest of the GTA? The serene views? The many events and festivals? Or perhaps it is the fact that the city of Mississauga offers its residents an idealistic blend of city events and amenities, with beautiful family homes, and gorgeous landscaping.
Location
The city of Mississauga is located approximately 25km from Toronto, and a wonderful option for people looking to live in a smaller city but still have easy access to the many opportunities in Toronto. The city is home to its own University of Toronto campus and is within commuter distance of over an additional 20 post-secondary institutions.
In addition to being in close proximity to many post-secondary options, the city of Mississauga is also home to many elementary and secondary schools, including private schools, and schools from the catholic, and public boards.
Employment
In terms of employment, there is a variety of industries that make up the top employers in the city, these include: Federal Express, Bell, RBC Financial Group, Honeywell, and the Toronto Airport Authority. Another large industry within the city, is working within the many events and festivals that take place every year. Some of these events such as the Mississauga Marathon have been taking place for decades and draw thousands of tourists to the city.
Mississauga Real Estate
In terms of real estate, the city is made up of a multitude of styles and options for home buyers to consider. Due to the overwhelming demand for new real estate, there has been an increase in the amount of apartment and loft-style condominiums built within and around the downtown core. As you move further out, and away from the down downtown, there are more housing options including multi-level townhouses and large family style homes. Real estate can range in price from $300,000 for condos and all the way up to $15 million dollars for largest high end custom homes in Lorne Park or in Mineola.
SEARCH MISSISSAUGA HOMES FOR SALE (click here)
City Highlights
As the city of Mississauga's population has grown, so too has the impressive list of well-known residents. From Olympic athletes to authors, and performers, Mississauga has been called home to some of the world's best, including Olympic swimmers Brittany and Heather Maclean; Broadcaster Kevin Newman; Hockey players Tom McCarthy, Michael McLeod, Dick Duff; and Actors Daniel Kelly, Shay Mitchell, and Richard Harmon.
Even with recent dips in the economy, the city of Mississauga has not experienced a decrease in appeal to homeowners. Made up of beautiful landscaped gardens, and parks, beautiful family homes, events, and recreational activities, the city of Mississauga has become known for all that it has to offer. If you are considering moving to the Greater Toronto Area and want to move to a location that is smaller than Toronto, but still has tonnes to offer, and a rich history, look no further than the beautiful city of Mississauga.
Search other articles on real estate or find homes of sale here
Other Mississauga Neighbourhood Reviews
Meadowvale Neighbourhood Review and Home Prices
Rathwood Neighbourhood Review and Home Prices
East Credit Neighbourhood Review and Home Prices
Port Credit Neighbourhood Review and Home Prices
Erindale Neighbourhood Review and Home Prices
City Centre Neighbourhood Review and Home Prices
Applewood Neighbourhood Review and Home Prices
Creditview Neighbourhood Review and Home Prices
Churchill Meadows Neighbourhood Review and Home prices
Lisgar Neighbourhood Review and Home Prices
Mineola Neighbourhood Review and Home Prices
Lakeview Neighbourhood Review and Home Prices
Lorne Park Neighbourhood Review and Home Prices