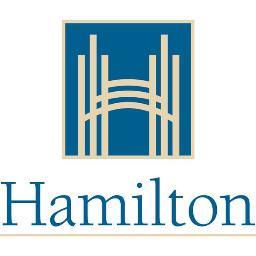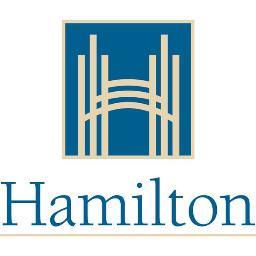 Is Hamilton the hottest investment market?
If you live in GTA you must know by now that the real estate prices have been nearing unaffordable levels for average residents in the area. With Toronto homes well in $1,000,000 range on average, and surrounding cities steadily approaching those numbers, it is becoming difficult to find a rental real estate property for an investment that will yield decent returns.
Given current mortgage rates and increasing foreign investor influx, this trend will likely continue, driving prices of properties sky high. While that may be good news for property owners, it is not so positive for those who are looking to buy a rental property for investment. Obviously, the higher the purchase price, the higher is the mortgage one needs to carry and the rent's need to cover that and other costs involved, leaving little, if anything at the end of the day. Positive cash flow is nearly gone unless one is willing to invest in the worst of the worst and tear down or renovate and then just hope for the best.
So where does one go to invest in GTA?
Here is where the numbers make sense. While most other areas in GTA are well out of reach for most small investors in terms of affordability, Hamilton is rising as a number one investment territory. Given it's steady property value increase of 10-12% over last 10-15 years, it provides excellent equity build opportunity, while at the same time offering properties that are still well into the low $200,000's and often even less. And with rents consistently rising as well the value is obvious.

Do I want to invest in Hamilton.
Hamilton has suffered in the past from a not so flattering reputation in some parts of the city due to demographics and economics. That was the main reason for Hamilton's real estate prices remaining low and well below price levels compared to the rest of the GTA. In fact, today it is the most affordable area within one hour drive from Toronto. Many future homeowners and investors have flocked in droves over the last few months to Hamilton with some properties selling 20-25% OVER asking price. That may sound crazy, until you realize that those detached homes were selling for $150,000-$250,000. That puts things in perspective.
Example!
A property on Wellington North was bought in 2011 for $54,000 and a few weeks ago sold for nearly $220,000, (This is not one rare deal, but rather seems to be a norm in the area). Given that it has a potential of being a duplex and given that current rents in the area run from $600 – $1200 per apartment, this suddenly becomes a great opportunity for positive cash flow. With 20% downpayment and a mortgage of $800-$900 per month it makes a lot of sense even without it's very strong value increase year over year.
Challenges
Having a mortgage on an investment property can often be a challenge in any area, and with Hamilton's old but quickly disappearing reputation, some lenders are still reluctant to lend in some parts of the city, however that is quickly changing as lenders are realizing the value in lending on those properties. Strong increases in property prices yield in improvement of demographics and thus further increase in property value, giving lenders further security and comfort for lending on those properties.
Take a look at Hamilton!
With numbers making a lot of sense, and the City of Hamilton working on short term and long term plans to improve the city and reinvigorate the neighbourhoods with stimulus and new developments, it is a smart idea to take a peak at what's out there. It may be the best decision for a small investor. Give me a call at 647-892-5007 or email me and I will be happy to show you what is on the market and help you find your next investment property that makes financial sense. SEARCH HAMILTON HOMES FOR SALE HERE!