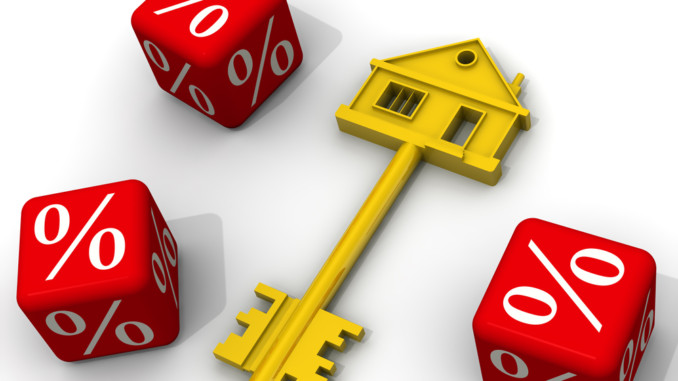 Mortgage Stress Test

Worried about 20%-down mortgage STRESS TEST? Don't be!
Worried that you can no longer qualify for the same amount of mortgage as before January 1st? Don't be! If you are looking to buy a home or an investment property, and you are worried that you will not qualify with the new stress test rules for down payments over 20%, please give me a call immediately.
Thanks to my in-house mortgage broker, you now
have access to lenders that can QUALIFY WITHOUT a STRESS TEST, for clients with 20+% down payment, at mortgage rates as low as 3.15% for 5 year mortgage, on approved credit.
If this is a good news for you, give me a call at 647-892-5007 to discuss. Marijan Koturic, Broker Orion Realty Corporation, Brokerage 647-892-5007