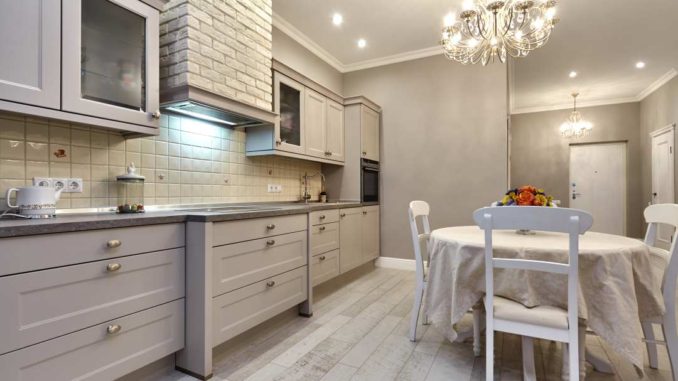 Avia Condos Mississauga
Platinum Access (platinum pricing, early pre-release access, selection and features)!

Avia Condos Mississauga project
Avia Condos Mississauga is the newest addition to Parkside Village project, which will be sold downstairs, at our Parkside Village Presentation Centre. If you prefer preferred Platinum access to the project, contact me immediately as I expect that we will sell out in record time. Avia Condos project is planned to be built on the corner of Parkside Village Drive & Burnhamthorpe Road West in Mississauga!
Shortage of condos
There is an ongoing shortage of condos in Mississauga. All inventory is sold out in weeks and demand is growing steadily as the freehold homes are simply to of the reach of most first time buyers. Condos are showing steady and strong increase in prices and will likely continue this trend in the near future due to affordability constraints for the average buyers as well as the investors.
Avia is Amacon's newest highrise condominium project and will officially launch in July. I am proud to announce that while our sales staff here at Parkside Village is working hard to prepare for the official release of the project, I am able to pre-register interested buyer who are looking for platinum access and pricing for this newest project.
After the highly successful Block9 phase, which completely sold out, this newest addition to The Park Side Village Community will stand tall for 2020/21. Avia will be located the shortest walking distance form Sheridan college, near Square One and Mississauga City Hall, and between two stops on the new LRT system.
Highest demand condo neighbourhood in Mississauga
• An exceptional architectural design by award-winning builder, architects and designers
• This community has several completed phases of buildings such as PSV, PSV2 and Block 9
• Previous completed projects point to proven appreciation value in previous phases
With proximity to Square One bus terminal, GO station, and easy access for commuting and shopping (many shops even within the building itself), Avia Condos has an exceptional walkscore of 87/100.
With Square One at your doorstep, Public library, YMCA, Goodlife Fitness, Yoga studios, Celebration Square, Cineplex Theatre, Highways, and with many restaurants and clubs to enjoy, living in the PSV community will bring you endless joy.
This up and coming community also has many great schools in the area, lots of green spaces and free ice-skating rink throughout the winter time so all the family's needs are truly catered to.
Located in the heart of Mississauga, ranked fourth place for "large cities of the future" by fDi Magazine, Avia brings glam living to our lives!
Expected Pricing
1 bedroom units are likely to start form $275,000 – $300,000, depending on finishes, and maintenance fees are as low as $0.50 psft. An expected 1200 units spread over 2 towers will be built.
Design and Features
Interior Design: Mike Niven Interior Design
Architect: Turner Fleischer
Avia Interiors
Heights of 9 to 10ft ceilings, laminate flooring throughout with contemporary broadloom in the bedrooms soft on your toes. Stacked washer & dryer for your convenience and the added feature of you own private balcony where you can enjoy the new view of the upscale lifestyle all around you.
Avia Bathroom
Elegantly crafted vanity cabinet and mirror, with a marble or choice of countertop to match. Whether you prefer the rain-style shower or the totally submersible contoured bath, you will feel like your bathing in luxury every time.
Avia Kitchens
Sophisticated cabinetry accessorized with chrome or variety of handles and granite countertops. Chrome faucets and a deep, sleek satin finish sink with top-of-the-line stainless steel appliances, what more taste could you ask for in a kitchen!
Avia Amenities
24hr concierge, party room with kitchen, outdoor BBQ terrace for those sunny summer days, and of course gym facilities with separate changing rooms
City of Mississauga
Downtown Mississauga lifestyles come with chic style, entertainment galore, local amenities and a strong sense of high-end living. Mississauga's Square One area has become the downtown core of lots of new and upcoming restaurants, bars, retail stores and companies. With work available, entertainment at your fingertips, leisure at your doorsteps and public transportation hubs, living in Mississauga really is a great city to own a part of!
The fast and constant rise of the Condo life demands inspired Avia, and with record breaking sales and hundreds of suites sold every hour when Block9 began its preconstruction phase, Avia will show sell out fast!
Call or text me at 647-892-5007 or email me at
[email protected]
with the number of bedrooms, bathrooms, floor and view requirements.
Marijan Koturic, Broker
Orion Realty Corporation, Brokerage