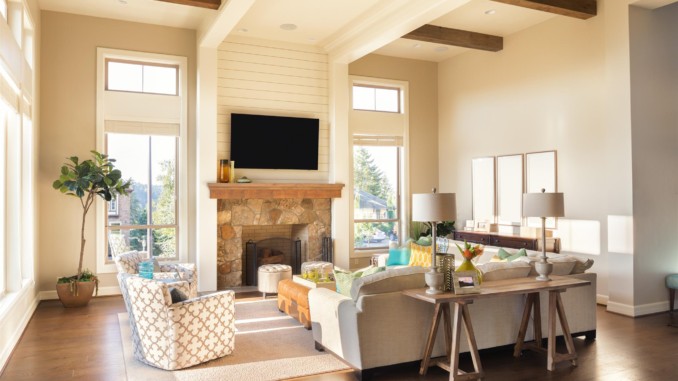 9 best kept secrets for selling your home
1 Find out what your home is worth, then lower 15 to 20 percent of the price.
If you do this you will have multiple buyers coming in to look at your property— even in the worst markets the buyers will bid up the price over what it's worth. Most sellers won't risk it, but it is one of the best strategy that there is!
2 ALWAYS Have storage
Storage is something every buyer is looking for and can never have enough of. So if it means taking some items out of your closet, or moving things around, then why wouldn't you do it if you will get a better offer.
3 Maximize the light in your home.
Light is the one thing that every buyer wants in a home. Open the blinds, clean the windows, increase the wattage of your light bulbs, and let in the sunshine! Sunshine makes all the difference in any house!
4 hiring the wrong broker doesn't make any thing easier.
Make sure your broker has experience, is informed of your needs, and one you actually like. With a non-experienced broker you might not get any offers!
5 Pets don't help!
You might think a cute, cuddly dog will win the buyers hearts over, but you have to remember that not all people are animal people, and you don't want tufts of fur floating around. I would recommend keeping the pet away while showing the house to potential buyers.
6 Make small changes
Doing a small makeover to your house isn't bad at all, but don't do HUGE renovations or make overs before you sell your house unless your agent has advised you otherwise (which often can be the case if a home has major issues). You often won't get your money back and you don't get to keep your new remodelled house! Instead, do updates that will pay off and get you top dollar.
7 De-personalize!
One of the most important things to do when selling your house is to de-personalize it. That means taking out items that are either, made by your children, personal keepsakes and family photos.
8 You're not actually selling your house, you're selling your kitchen
Remodelling your kitchen has endless benefits, and the best part of it is that you'll probably get 85% of your money back. This is because the person doing all of the cooking and cleaning will usually have the most say in which house to buy.
9 ALWAYS be Ready!
Your house should ALWAYS be ready to show because you never know when a potential buyer could walk in and want a tour of the house.You have to make sure you do an occasional cleaning. You always have to remember the first impression is the only impression that matters!