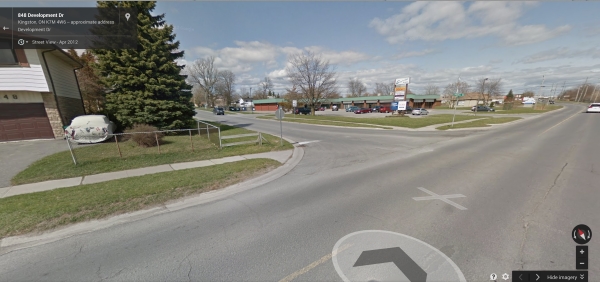 Details for Kingston Plaza for sale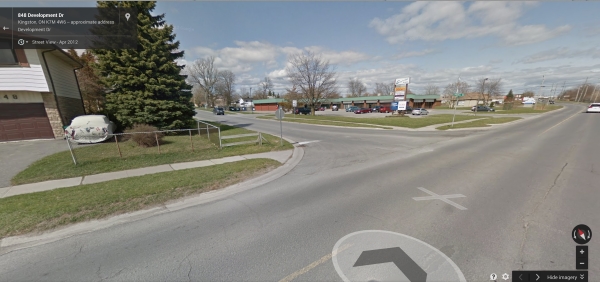 There are no vacant units. The lot is just under 1.5 acres and could be potentially redeveloped into a low rise apartment/condo complex. It is in residential area but only 500 meters from a major shopping supercenter in Kingston. You can see it on Google Maps (street view). Parking fits about 60 cars and it is in good shape. Roof was refreshed on one half 8 years ago. Asking price is $1,495,000. Frontage 200.56 sf Depth 282.5 sf
80% HVAC newer or new
The building is about 35 years old.
12 units,
Interior all tenants do their own upkeep. Overall all units are in remarkably good shape.
This is a very good building with major commercial/mall area very close by. Also there is a possibility to redevelop and build condos (neighbouring property done similar). Net income approximately $100,000. Inspection report and appraisal report available to qualified buyers. Call me to discuss more details at 647-892-5007!