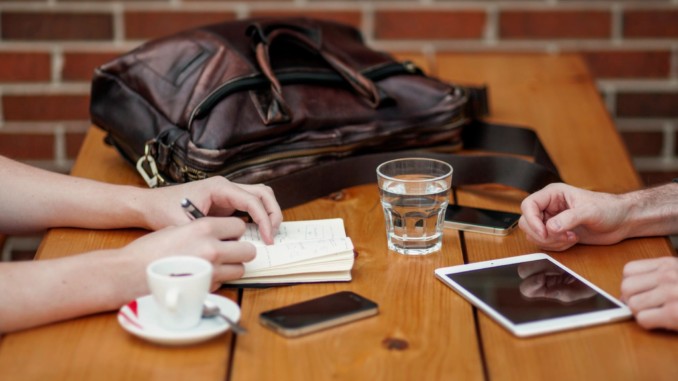 How can you keep your old home and still buy a new one?
Here is how…
1) Take out the equity from your old home instead of selling it, (and save on realtor commissions).
2) Rent the old home to pay for it's new larger mortgage (and if done right, maybe even a portion of your new home's mortgage).
3) Use the equity money you took out from the old home as a downpayment to buy the new home, (preferably with a basement apartment which you could also rent – if your living arrangements allow for it).
RESULT: Now you own 2 homes and tenants are paying for it.
If home prices increase, you will benefit form the increase on 2 homes instead of one.
When the mortgage(s) is/are paid off, you will also enjoy a steady stream of income for as long as you want.
Not sure if you qualify? Not sure how? Call me to find out. Marijan Koturic, Broker, Orion Realty Corporation Brokerage 647-892-5007