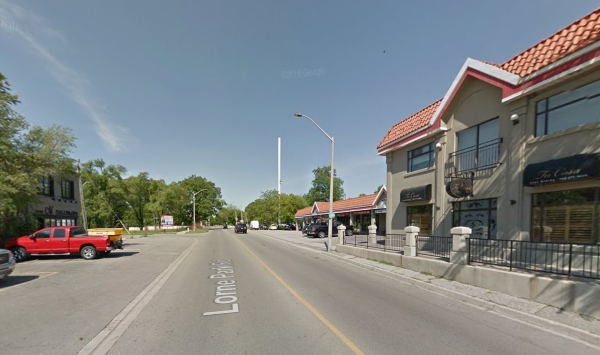 Lorne Park Mississauga Neighbourhood Review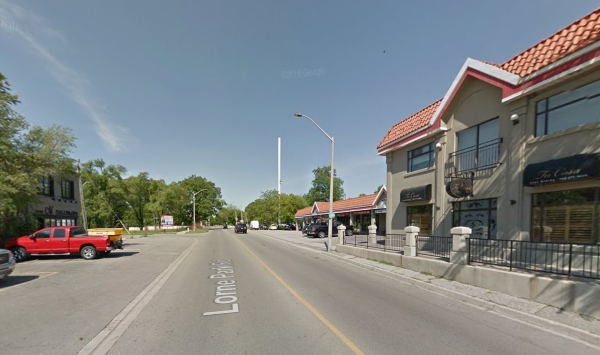 Established in the early 1800's, Lorne Park is an exclusive and high end neighbourhood in the city of Mississauga. With a mix of houses, with different styles built between the 1950's and the early 2000's. Lorne Park Mississauga is located between Lakeshore Road on the north, Lake Ontario on the south, Jack Darling Park on the West, and Richard's Memorial Park on the East.
Search all homes for sale in Lorne Park Mississauga on my property search website here
What is the Community Like?
Everyone that lives in Lorne Park Mississauga has one thing in common, they bought in an incredibly expensive, and exclusive community. Lorne Park is home to everyone from professionals, business owners, and residents who have lived their majority of their lives. It is a highly residential community, with very, very little in terms of amenities, the neighbourhood is made of up large beautiful houses, with massive curb appeal.
What is the Housing Like?
Depending on what and where in Lorne Park Mississauga you are looking, housing can be fairly affordable. If you are looking outside of "Lorne Park Proper" (so in the more southern or northern areas) townhouses can go for low to mid $500's. If you are hoping to get in to "Lorne Park Proper" $300,000 will not get you anywhere, as this area sells for about $800,000 and up.
Townhomes
Theses houses can sell from about $500,000 and up
While there are not a lot of townhomes in this area, around the southern and northern ends, there are more affordable options for people trying to get into this community. These townhouses are much smaller than the other houses in the neighbourhood, and they have a much smaller lot, but they do provide that option for buyers.
1970's Style Homes
These homes sell anywhere from high $800,000 and up
These large ranch style homes are great for family living. Found on decent sized lots and tree lined streets these homes are ideal for family living. They have old style charm with the renovations needed to keep them looking phenomenal..
The Water Colours Subdivision
Houses here can go for anywhere between $1.5 million and up
This prestigious subdivision is fresh and modern. With open floor plans, high ceilings, and all of the high end finishes anyone could ask for, this high end area is highly sought after, and admired from afar.
Custom Family Homes
These houses can sell anywhere from $2 million dollars and up
Developers love Lorne Park Mississauga, being in an area that is designed to attract those wanting all of the high end finishes, and extremely large lots can make designing new houses a lot of fun.
What are the Schools Like?
Schools in Lorne Park Mississauga perform very, very well. All of the elementary schools offer strong French Immersion programs, which is becoming more, and more popular. While the high schools are ranked in the top 25% of schools in Ontario, and are known for their great extracurricular activities, and the opportunities they have for their students. One downfall of the schools in Lorne Park, is that they are not very close to the houses at all, meaning that a lot of parents end up driving their children to and from school each day.
Lorne Park Mississauga is a beautiful neighbourhood, with mature trees, quiet streets, and landscaped lawns. This area, is, and has been for years one that is incredibly sought after, and desired; However, it is that price tag that makes it so difficult for so many people to move there.
Search other articles on real estate or find homes of sale here
Other Mississauga Neighbourhood Reviews
Meadowvale Mississauga Neighbourhood Review and Home Prices
Rathwood Mississauga Neighbourhood Review and Home Prices
East Credit Mississauga Neighbourhood Review and Home Prices
Port Credit Mississauga Neighbourhood Review and Home Prices
Erindale Mississauga Neighbourhood Review and Home Prices
Mississauga City Centre Neighbourhood Review and Home Prices
Applewood Mississauga Neighbourhood Review and Home Prices
Creditview Mississauga Neighbourhood Review and Home Prices
Lisgar Mississauga Neighbourhood Review and Home Prices
Mineola Mississauga Neighbourhood Review and Home Prices
Lakeview Mississauga Neighbourhood Review and Home Prices