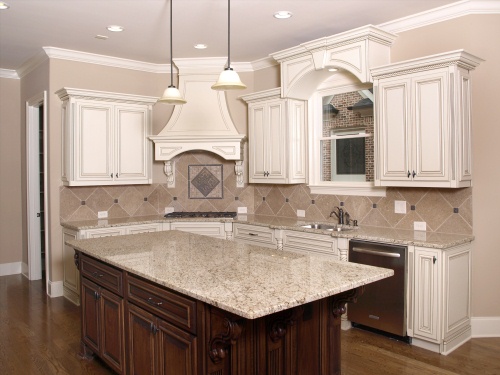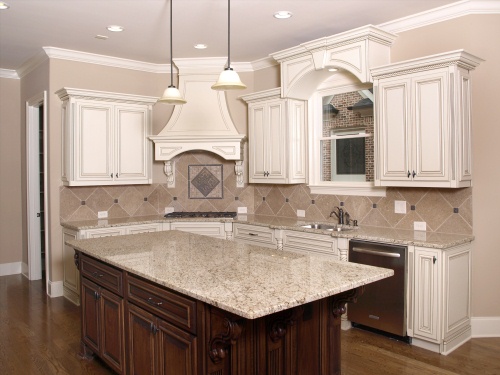 Helpful Tips for Selling Your Home!
Here is a helpful checklist with tips for selling your home that you may find useful. Given that a lot of homes for sale have sold above asking price, and provided that they are properly prepared, it is a wise decision to take a moment and read these few pointers.
Is it Easy to Sell?
Selling a home is a tricky game and some properties can be a real headache to sell even for experienced real estate agents. There are just so many different items that need to be addressed when preparing a property to be listed, that sometimes missing one or two could easily impact the price and time your homes remains on the market.
Thinking of Selling? Help is here!
Although if you are using a realtor, you will have a much easier time preparing your home for sale. There are numerous things that you can do prior to listing and during the selling process to make your sale go faster and more favourable to you. Use this short 99 point guide to assists you with some things you can do on your own to get your home sold quicker and for a better price.
I hope you will find this book a helpful source of useful information.
Checklist for Selling Your Home Download