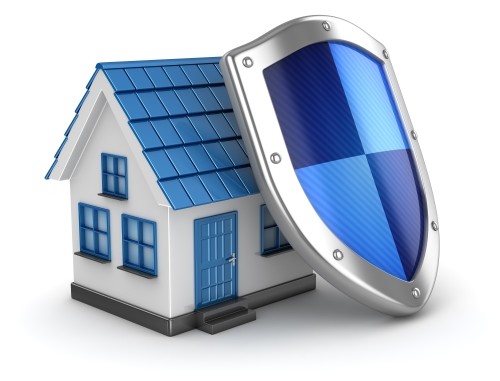 Will OSFI mortgage stress test affect the real estate market?
Short answer – yes! It is designed to slow the market further. Long answer is a little more complicated.
Real estate market is a fine balance of 5 major factors (there are more!) that I consider to be critical; economic situation, supply and demand, cost of and availability of money, consumer perception of the situation (motivation by fear/greed of the group), and lastly and most importantly, real estate investor's bottom line (rules and interest rates make no difference if buying a rental property still makes money at the desired rate of return).
Increasing interest rates or increasing qualifying rate have in the past had a softer effect than the 15% foreign buyer tax announcement. We've had similar occur in late 2016 and it barely made a dent at that time, but look what happened in 2017 when they announced 15% foreign buyer tax!
Although the latter is unrelated to what the market conditions were at the time, (i.e. very little foreign buying form my first hand experience) it happened to be combined with a bubble that was just "begging" to be burst. In this case a little bit of panic did it and anyone who wanted to cash out at the market high listed their properties, and flooded the market – thus lowering the prices. Too much supply and prices go down! Look at the charts I posted showing Peel region react shortly after the announcement (charts 3,4 and 6) – the number of listed homes skyrocketed after the tax announcement! Result: prices plummeted!
"The OSFI announcement is likely to have short-term impact simply due to the fact that it is designed to do just that, slow down the market."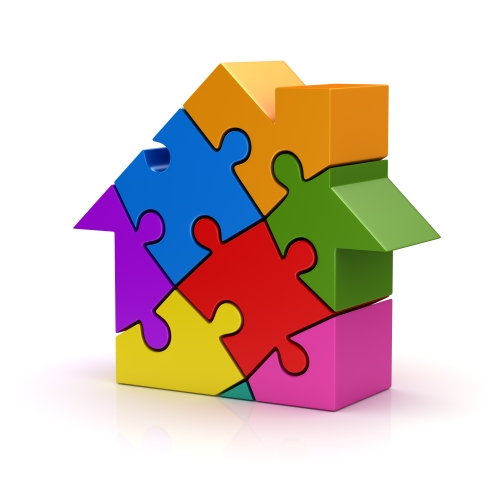 Long term is hard to predict, and has everything to do with fundamental changes that the government might make down the road, which could be negative or positive, (depending on the economic situation at that time), such as removal or addition of more stimulus, financial tightening, etc.
I believe that the direction the central bank and government are taking is the one of slow increase of mortgage rates back up to the historic levels. This is why "they" are (in my opinion) building in "buffers" in the interest rates and lending process now – so that the impact is softer down the road. If they are not immediately planing this, then they are certainly trying to make it a viable option, if need be.
Think about it, if "the powers that be" are looking to implement a stress test of close to 5%, then it is likely that they plan to raise the rates to those levels down the road (probably over next 5 years). (Financial Post)

Should we worry? I can tell you from my real estate experience that, (as someone once said), "any time there is a void, someone or something will fill it". Make no mistake, if the banks will not lend, there will be those in the shadows ready to fill in the gap – this has been happening for over 2 decades now and it will not likely go away.
So while we are still in the price slump and will likely be a bit longer, provided that the supply of homes reduces below demand levels, mortgage rates increases and mortgage tests will be of no use to cool the market.
If the oversupply continues, coupled with buyer and investor's panic, lack of fundamental economics supporting the market prices (for example rents not high enough to justify mortgage payment amounts – and rent affordability is based on income which is not going much higher), market will continue to stagnate.
Finally, who is this OSFI announcement going to affect the most, average buyer or the investor? Who buys with less than 20% down-payment and who buys with more than 20% down-payment (I can tell you that and average investor most of the time has to put 20% down (or more) as per most lenders rules). But which group is the majority? This will have the final say in how this all plays out. We will just have to wait and see.
Not a simple answer, as I said!
Condos still appear to defy the current market trends, read detailed analysis here
---
If you are in the market and you need a real, proven, award winning expert, to help you buy or sell your home then call, text or message me to get started.
Marijan Koturic, Real Estate Broker
Orion Realty Corporation, Brokerage
647-892-5007
---
Disclaimer: Above charts are generated by Toronto Real Estate Board. The technical analysis provided above is for informational purposes only and it is not an investment or buy/sell advice and it is not indicative of future real estate market performance.