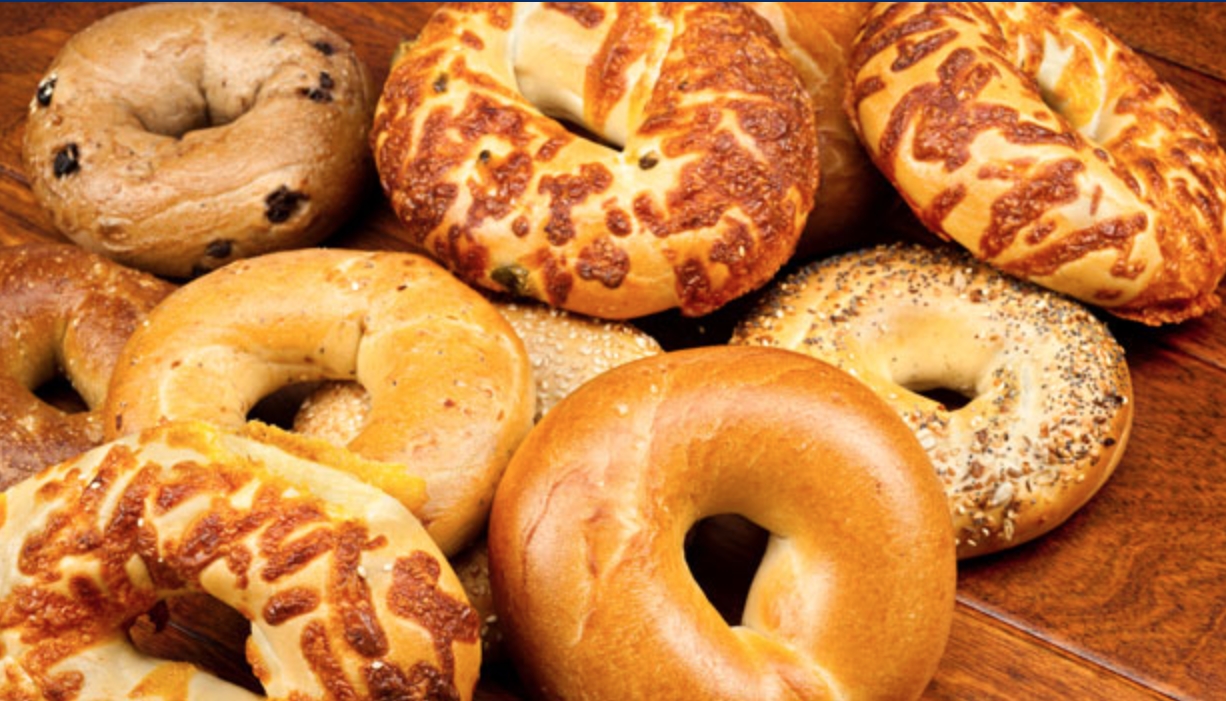 Details for Manufacturing company for sale

Asking about 2.9M with building. Can be sold separately or just the business. Business is something to see (remarkable and unique, huge potential)
Manufacturer of bakery equipment. Over 50 unique products, no competition, seller will stay on of couple of years as consultant, products sold internationally, large well known commercial bakeries as clients, repeat business, owner never advertised in 20 years, huge reputation for quality and durability of the product in the industry. Innovated number of new products. Market leader. Owner retiring. Ideal buyer will have engineering background and sales background to expand the business to full potential.