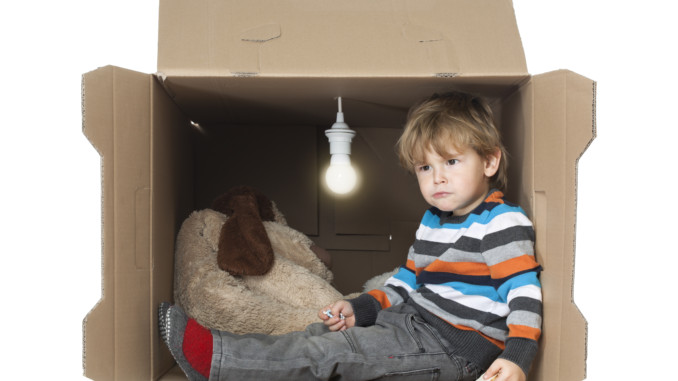 Yes, you CAN own a home!
Own a home today, (or in less then a year)! I will show you how.
First time home buyer or home dreamer training!
Are you helping your landlords get richer by paying their mortgage? Are you stuck living with family or in-laws? Are you dreaming of owning your own home? Ontario Real Estate Association has just launched a campaign "Keep the dream alive" to address the difficulty of home ownership for first time buyers in GTA due to high prices and demand. In spirit of the campaign I have decided to share my trade secrets and teach you how to get your first home. Join my "You can own a home!" 3 hour step-by-step training session. It is available to anyone who is interested in owning a home and is not sure if they can afford one or where to start. I will show you how to buy your own first property in 1 year or less and stop renting and making someone else rich. Learn everything you need to know to buy your own property. How to qualify for a mortgage you didn't think you could get. How to get downpayment you didn't think you had. How to fix your credit score in under 6 months. How to identify a good deal. Which neighbourhood is the best value to buy. Why buy now. How to build your wealth and retirement starting with nothing or very little.
You CAN upgrade to a much better home for the price of the property you own now!
How to upgrade from your current property to a much better home for the same money (or close to it)
1. condo to a house or
2. current house to a better house
Level 2 training
Are you struggling in a home that is too small, not enough storage, not enough parking, need a basement, need a garage, kids need their own bedroom?
Time to upgrade!
How to make a move from what you have to better in almost any situation. You could be living in a better place tomorrow. Is your family not worth a better life or is that reserved for wealthy people only.
What you need to know before you start?
What is your home worth?
How much can you afford to buy?
Where can you get much better properties for the price of your own property and not have to change jobs?
What are the benefits financially?
How to invest in real estate – step by step instruction, for GTA region and Southern Ontario.
Level 3 – Training for anyone willing to learn how to flip homes, own a few rental properties or start a real estate empire.
How to start your real estate business and retire a millionaire with positive cash flow.
Learn how to identify a good property.
Find ways to finance properties that banks said no to but will say yes now!
Learn about valuation of a property!
Should you buy commercial or residential property and differences!
How to find the right neighbourhoods to buy in!
How to calculate if your investment property will make money.
Best areas to buy and how to spot them – real life examples and case studies.