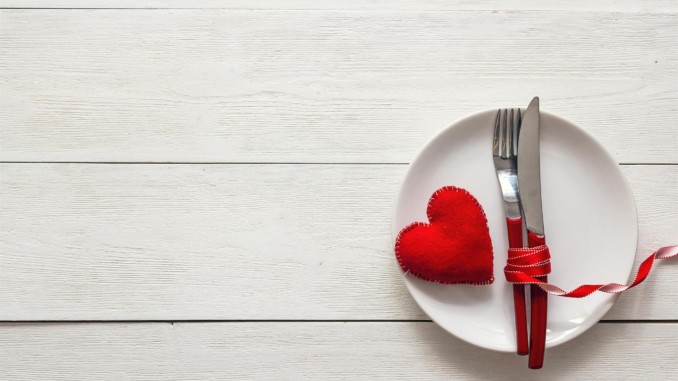 It can be hard finding a real estate agent that can help you buy or sell a house. Sometimes you can find realtors through referrals from friends and family – but what if you can't find a realtor? Here are the top 5 traits of a real estate agent, that can be helpful when hiring.
1. Problem Solver
You know you've picked a great real estate agent when the agent is a good problem solver. Problem solvers make great real estate agents because they work their way around problems that are likely to be encounter daily until your property is sold/bought. For example: Real estate agents have to find the accurate price to list a property, identify the right market to advertise in, find an ideal home for a buyer that will suit their needs, select the most qualified offer, assess the market conditions prior to listing a property and even coach over zealous buyers.
2. Tenacity
Being determined shows a hard working individual. Sellers love a tenacious agent because they know they won't be let down and that the agent won't give up on them. Tenacity shows that the real estate agent is not a quitter, that he or she will take care of their clients and finish the job.
3. Honesty
Honesty is one of the greatest traits found in a person. If you are honest, you will be trusted and trust goes a long way in any business. A real estate agent should be able to take care of your buying and selling needs, without you having to be afraid that they will mislead you or do something illegal or inappropriate.
4. Local Knowledge
It is extremely important for the agent to have experience with selling and buying in the past in your neighbourhood. If you decided to work with a newer agent, that's fine (everyone has to start somewhere), but remember that a new agent will not have as much experience as the agent on the other side of the "table" and may not be able to negotiate the best deal, or help you find your dream home. Having local knowledge also comes in handy with knowing different neighbourhoods, this can help with giving opinions on family-friendly areas or areas with great amenities.
5. They're Aggressive, But Have a Polite Attitude
Real estate agents must be aggressive, yet polite. These kinds of agents are the top performers because they are not afraid to speak up and go after what they want. However, politeness is the major trait of professionalism and good agents will have that no matter how aggressive they are. Professional integrity is what get's the agent your respect.